How Post Malone Came To Be
October 30, 2017
Post Malone, pushing those buttons on that fake guitar,
crushing all those levels on guitar hero with just one hand.
Christmas of 2011, sprinting into the room like a cheetah,
ripped open a present to find a real guitar,
just what he wanted,
"Yess he chanted"
Teaching himself how to play,
telling his mom he's going to L.A.
But she wants him to stay.
Spitting heat in the booth like he is on fire,
Dropping "White Iverson" and he's only getting higher.
Today he is dropping songs like flies and they are all big hits.
This shows that, by just a few clicks on a fake guitar, to making millions,
you could do anything just chase your dreams and work hard!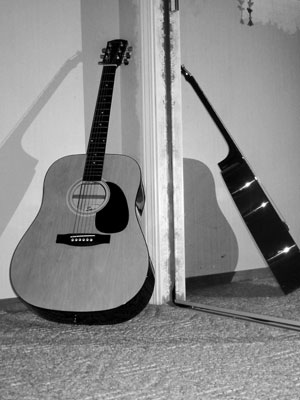 © Dylan F., Belleville, MI