The New and Unimproved
November 1, 2017
As I walk through the valley of death,
I see old members of my life.
Their smiles turned into frowns,
From last time I met them.
I sniffle at the bagged salt,
And inhale the steam from grass.
I am the one who spends all to see all.
I am the one who kills all to know nothing.
I have ended links like a broken chain.
I have started flops like an untested experiment.
Days grow shorter,
While my habits get longer.
My skin has sunk into a dry mask,
With an angel's face wearing it.
My heart of gold has been turned to mere coal.
My friends were friends,
Not my business.
Was a flower,
Now a weed.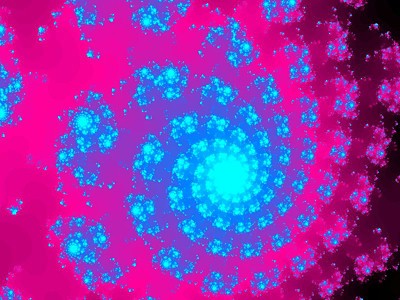 © Ryan P., Greenwood, CO