Fishing
November 1, 2017
I get up. The sun is still not up, so I grab my fishing pole and go off.
Hit. Spash. . Boom. I land a fish but toss him back in the water.
I get up. the sun is still not up, so  I look over at my fishing pole and I carry on
Though my morning feeling tired and show starting I look over my backpack
Grab my back and head out I think to myself that I could have another good weekend
Fishing and enjoying the great outdoors.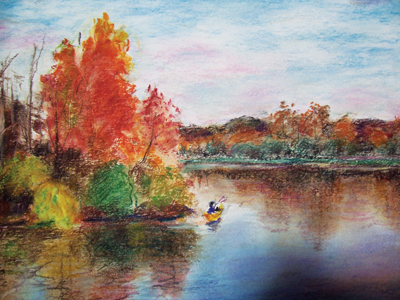 © Xiao H., Naperville, IL