Where I'm From
November 12, 2017
I am from nightgowns,
from Disney and Target.
I am from the many homes.
(Rusty Lane, Annunciation, it looked big and filled with joy.)
I am from the blue sapphire,
the silk pillow
embroidered with my name.
I'm from the travelers and impatience,
from Julio and Luz and Margaret.
I'm from the Orphan Black and board games,
from "You look just like your mom." and "You are such a good girl."
I'm from baptism,
the cleansing of my sins.
I'm from Houma and Guatemalan,
queso de Zacapa and black beans.
From the moment my sister had kidney surgery,
the chunk of finger my mom lost to her broken bottle.
In my closet,
there is a white box overflowing with old pictures with different stories to tell.
I am from a diverse culture of Guatemalan and Louisianan.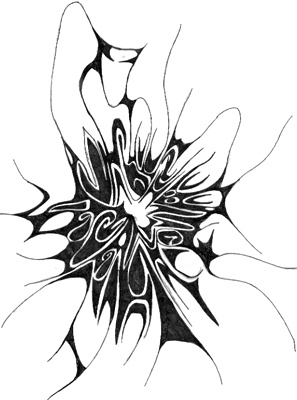 © Ansley F., Tifton, GA