Depression
November 8, 2017

The deep dark hole, promises never kept
All that seems to remain are  "Enters"
No "Exits"
Just darkness.
Trying to cry for help
But my voice is unheard.
I try to fight the demons,
Only to let them take over my mind
Happiness and smiles are replaced
With anger and rage.

How will I escape this hell?
That is this deep depression
This emotion that is eternally eating me alive.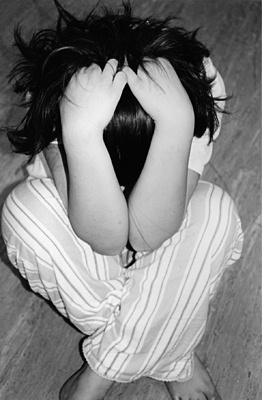 © Emma L., Wyckoff, NJ