Brooklyn Winter
November 8, 2017
Above all heads a train speeds away;
The skeletons below are rattled into dance.
To live beneath the express all must learn to move
In its time--clock and tempo both!
The train breathes into the lowly
Air filtered so it gurgles dark brown.
While clouding deeper into shriveled lungs,
A heaving chant is choired all about.
The frost twisting up every pole
Blues all hands, driving them deep into pockets.
In rage the wind bites deeper into every face--
Pinking and paling its scars upon them.
I asked one of these souls
How they soldiered on;
He told me something which I will tell you now:
That winter doesn't last through summer.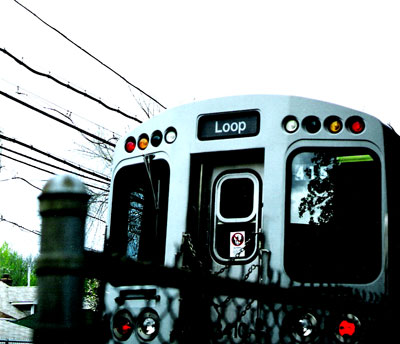 © Alyssa V., Chicago, IL