Is it Possible?
November 7, 2017
Is it possible to want to write your heart out?
Write until the ink becomes blood on the page,
Write until you've used all your oxygen,
Write until there isn't enough to go to your brain,
Write until all the time you want to hurry up passes by while you're in a self induced coma,
Because you passed out.
Because you wanted to quiet all the words you have,
Too many to express,
Some you don't even know how to express,
Because you're not even sure of what you're feeling,
So you start all over again,
Writing,
Writing,
Writing away,
Try to get it all down on the page,
So it's off your mind,
And on the paper,
and it all makes sense,
But there's just too much!
With heavy breath I sigh as I finish another poem,
But death and rebirth haven't happened yet so I guess,
It's not possible after all.
After all that writing I've done I won't be satisfied,
Until maybe when I temporarily sleep tonight,
But who knows.
Maybe this restlessness will come back to haunt my thoughts tomorrow.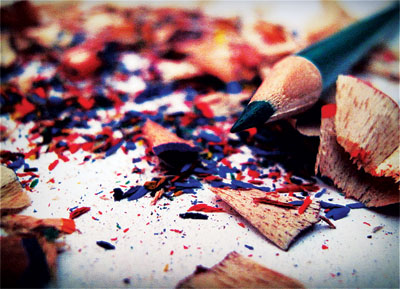 © Rosalee M., Lowell, MA