Love Hurts
November 7, 2017
Corrupt opinions.
Dangerous thoughts.
Love is a crime now.
Unable to stop.
Love is love.
That's what I know.
Far too scared.
To let it show.
They will ask.
But don't want the truth.
They'll say its just a phase.
Just another damaged youth.
Love shouldn't hurt.
There's are many people in pain.
Why bring people down?
What's to gain?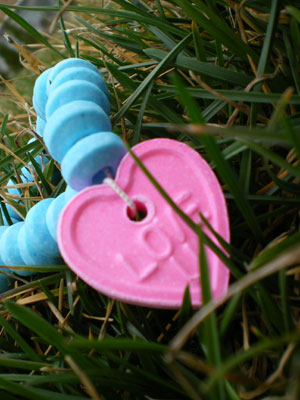 © Jennae P., Kennewick, WA