Something About You
November 6, 2017
When I first met you,
I was shy of opening up
And already it seems
Like we have a connection.

I remember when I looked in to your eyes
They weren't as intimidating as I thought
I touched your face,
And a thousand joules of heat
Flowed from your being to mine.
When it comes to you,
Something is different.
I don't feel the urge to be intimate
With our bodies
But to be intimate with our words
And having you hold me.
I value you and your ideas
More than your body.
You showed me what a mental,
Emotional, verbal, physical
Attraction should be- Love You.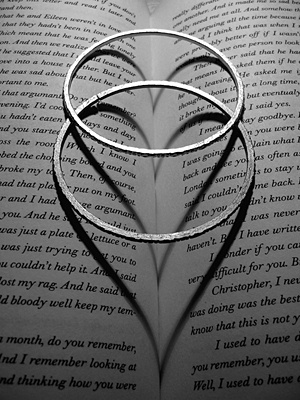 © Julia K., Old Tappan, NJ