Teco's Time
October 30, 2017
They say friends come and go,
But family is forever.
That's not true I'm sure I know,
For my best friend is still with me in spirit.
He looked quite strange,
With his head tilted and odd.
His mouth looked limp and crazy,
For his tongue hanged floppy and dry.
What I'm describing is no monster,
Not a zombie, a mammoth or ghost.
Not a titan, a  monkey, or crazy vampire,
I'm describing my best friend Teco.
Teco had a disease,
That surely wasn't fun.
For what he had
Was an nasty  infection.
This infection was the unfortunate cause,
That took away
The feeling you got,
When you hear his little paws.
Teco was my best friend,
That the vet took to peacefully die.
For his pain could not be handled,
By niether you or I.
I remember my last words to him,
Were nothing but,
"Good bye."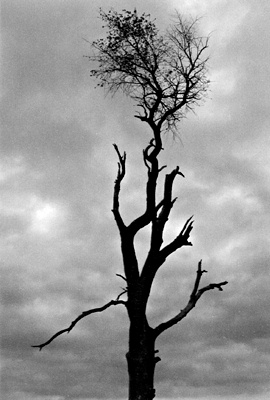 © Cassie H., Carmi, IL