Beats
October 29, 2017
Your body starts to
        Tingle and become numb.
        The booming bass is
So loud it is calming
You feel as if the
        World just disappears.
        The only thing alive is
The strings of the guitar,
The keys being played
                     On the piano.
                     Reality seems fake
While the fake seems real.
You travel to
         A different world.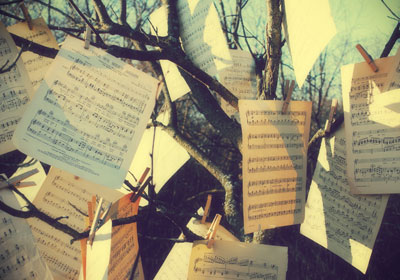 © Olivia E., Alto, MI