Children of Eastern Sun
October 29, 2017
Eyes of the light.
To Relude.
Finale.
That is no freedom;
A life one lives in is only constant fear
That is no freedom;
A life one cannot have love nor the shimmer of light
That is no freedom when the free take what is not theirs
And does not give back;
That is thievery.
As blinding the moon is as night
As devastating the sun is at day
We must give to get
And get to give
But giving is not all fun
Nor is getting if it is in the colors of rich merlot blood.
We take
We take
We take
We are a snake
And all we do is hate
Life is not fun like this
But it is our unfortunate fate,
Our demise, to see the eyes of the dead
The ones we have killed off and died because of hate
We have starved them and gutted them
And beaten them and used them
But it's fine
Because we are it. We are the reason they had hope
Better off dead rather than void of all reason to live, right?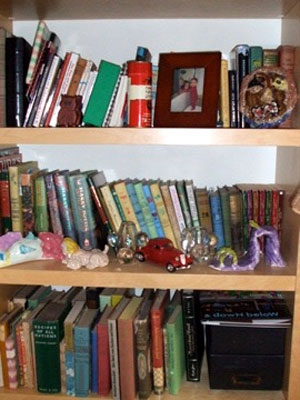 © Nina M., San Francisco, CA