where do i fit in?
October 29, 2017
Where do I fit in?
It's not that I don't fit in.
And it's not that I don't have friends.
I have too many friends who all have their own group.
Except me.
When I want to hang out with friends I have to pick a group.
And it feels like I'm in a loop.
A loop of confusion.
It's my choice.
but I don't want to choose.
I just want to cruise.
But to cruise, I have to pick a group and ditch the rest.
But that's not best.
This makes me stressed.
Do I hang with the soccer team?
My biking friends?
Or my group of friends from elementary school,
Which is getting smaller from some of them making the choice.
They ditched us.
That's just how things work.
People come and go.
But where do I go?
I guess it depends on what I want to do at the time?
If I want to bike I can go biking with my friends who bike.
If I want to play soccer I have the soccer team.
And my elementary school friends are for
going swimming,
playing video games
or eating ice cream with.
And now this is the end of my poem
But I still don't know where I fit in.
But this poem made me realize something.
That it's good to have different groups.
a different group for each mood.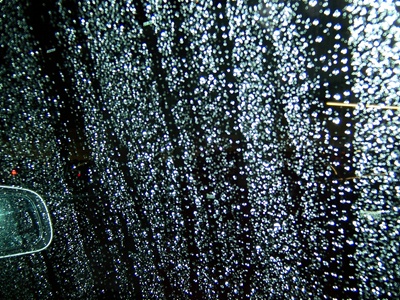 © Jessica L., San Jose, CA