Dear Society
October 29, 2017
A mother's loss
Rather the anticipation of motherhood
Views of herself, of her decision
Individually and as a member of society
Society with cultural standards
Standards that the very anticipation of life remains living
Regardless of circumstances
A family of ignorance, unable to comprehend
Loved ones hiding behind silence, disappointment
Waiting on death, an end before beginning?
Would one call it murder?
Must I feel shame in the prevention of what was not yet born?
The shame of a girl unable to move beyond that which her culture forces upon her
For how could my mother endure?
Yet I could not survive past week four?
Incapable, incompetent, unable to see what proves just?
Possibilities dead, futures diminished, a generation of the unknown no longer?
Is this what society sees in my actions, in my decision?
Yet I visualize confusion, heartache for what shall never come
The possibility of an unknown child
Never believed in until that moment
I visualize the physical, mental, emotional exhaustion
Experience no woman must be ridiculed for, hated for
I visualize the depression that follows a decision desirable to none
The decision to remain in the supposedly wicked, dark room, consumed by anticipation of women with the same decision as my own
Consumed with the desire to escape
The desire to return to the universe one month, three months, six months ago
Does that prove cowardice?
Four weeks later I continue to fight shame of a young girl by her decision
I continue to encompass in a mentally depressed state, unable to move beyond the past
I continue to mask the horror, dread, the inability to fully comprehend
I continue to envelop in my own mask, for it can only save my sanity as of now
For I do not yet know how to stop what consumes my thoughts
But, dear society, it is my fault, after all, is it not?
The end of what can no longer develop inside my body
Perhaps the end may welcome me as I invited it?
To end what could never be
To end what could have been created before creation
My loss
My mental downturn
My experience
My emotional deterioration
My choice
Yet other's judgement?
But dear society, I deserve it, after all, do I not?
I deserve my suffering
I deserve my pain
I deserve my heartache
For it is my mistake, my selfishness, my desire to forget, my need to simply reject creation
Dear society, I deserve it all, do I not?
My dearest society, it is my fault after all, is it not?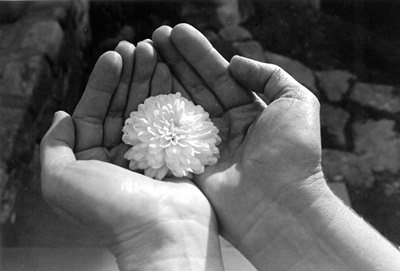 © Beth S., Marblehead, MA