The Girl
October 29, 2017
My heart swells as I stare into her blue eyes,
For I hold her so very dear in my odd mind.
I used to stare into the orbs in which were close to the skies,
As I walked down the coast.
She is over perfection, heard of only in a dream.
Never been happy when she cries.
My indisputable thoughts change her.
She is the world that we all live upon,
Her hate is the blizzard in which one dies.
May she breathe the air of peace and prayer, she may.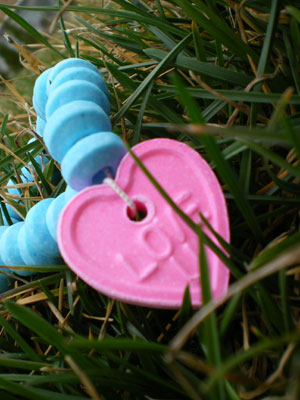 © Jennae P., Kennewick, WA