September 21, 2017 on FSU campus
October 28, 2017
Noise bounces off eardrums as winds blow back broken tree life; the fall semester.
Little thought for colored privlessges as the transcending of I must begin with me.
Memes pushing for no cause but to lower ego.
Ergo... we let go of people who pose, pretendin' that their I's, their eyes, see better than mine.
Wise, muse of my own left my art stuffed alone of pastiches fresh as capreses.
Trees stand infront of the sky, my perspective pans up- all the s*** I spammed up.
Tempus fugit- made me lose it.
Anxious over how I cut myself from my family now pasted onto a desk top, supposed to be as studious as studies from my desktop.
You choose my lessons like Youtube misdirects and Blue's Clues.
Advertising wasting my time and I don't know how much longer we can keep surfing for.
College has become a means to an end but it doesn't mean in the end that it meant much- the end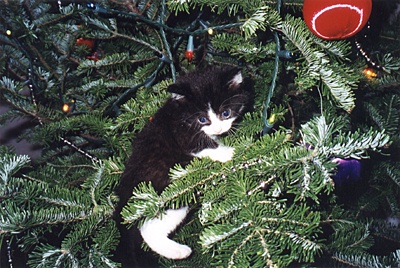 © Torey B., McLean, VA