Pinkish White Lines
October 27, 2017
It's not hard to see where I'm from.
You can read my scars as easily as this line.
Maybe you don't know where they are from
Whether or not it was an accident,
or an illness,
or from someone not loving me right.
But my scars are more than pinkish white lines
Artfully displayed on my skin.
These scars are from a combination of everything
  this life has thrown at me.
My scars are proof that
I am from somewhere
From moments:
Like the one where you are standing at the edge of a cliff-
absolutely filled with fear
but also hope.
And I am from the moment you decide to jump off that cliff.
You don't know if you'll be alright
  but you open your eyes and find yourself flying.
You know you should be terrified
and instead,
you can't help but feel liberated!
Then the water stings
as it bites your skin
and swallows
you
  whole.
Then the moment comes;
where you choose whether or not you swim to the surface.
That's the moment I'm from.
Scars are proof that I am from somewhere
That I've been thrown off cliffs
And chosen to swim instead of drown.
Proof i've had people look inside me
and rip parts of me away
Proof I can fall and not want to get back up
Proof that I fall and get up every single day.
Proof that anyone can heal
  and that something replaces the pain.
Something fills the emptiness.
Scars are more than pinkish white lines.
My scars are me.
They are stories that tell you where I'm from.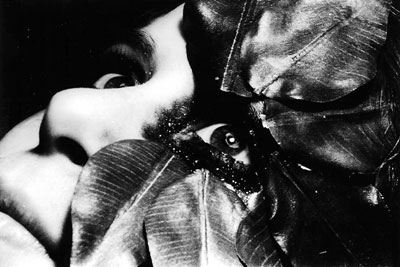 © Marissa S., Westminster, CO