Women Warriors
October 27, 2017
Women Warriors,
A soul filled with pride.
Remembering survivors,
Remembering those who have died.

It is time you come forward,
You have waited long enough,
To be recognized as veterans,
We all know it was tough.

You've dealt with hostility,
You've went through so much pain,
To have the ability,
To be recognized, but not in vain

From wars across the sea,
And yet still today,
Women stand side by side,
With men and not astray.

So be thankful for the women,
Who fight on land, air, and sea,
Who accomplish great things in life,
With whatever they aspire to be.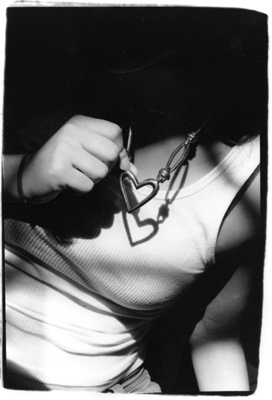 © Julia R., Bethesda, MD