The Endless Wall
October 31, 2017
These scars need more salt
For these wounds of words.
My mind grows black
With every truth you spill.
These children cry
Because of your hobbies
My cigarrete gets shorter
With these days getting longer.
These women strip
With every dime you throw.
These men cheat
With every dead home.
My patience shrinks
With these lies.
I grow smaller
When stand taller.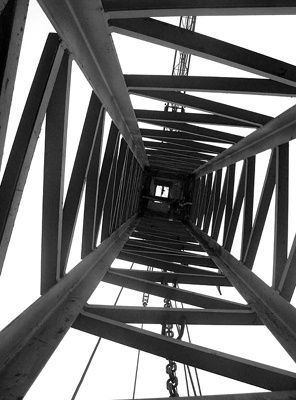 © Andrew M., Stahe, Germany