foood
October 31, 2017
Before,
We had pork, as cold as snow.
Raw beef from animals, cooked over a fire.
Held on a stone, eaten on a rock

Before,
We had corn and carrots. Rough as a rock
Beans and olives,grapes and potatoes. cooked by pots,held in a cold container, eaten on a table.

Before,
we had cooked chicken,pizza,apples, beans, potatoes, and carrots.
made in an oven held in a fridge, eaten at a table

Now,
we have cookies as sweet as chocolate, chocolate as sweet as cookies, cake, corndogs, and pizza
made in a factory, held in a fridge, eaten,
in our rooms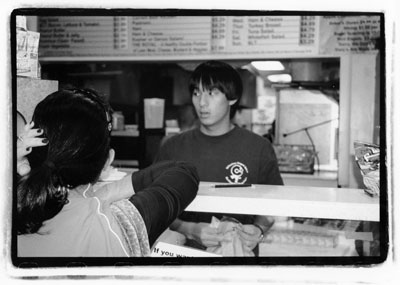 © Rachel D., Bethesda, MD