Realization of Reality
October 25, 2017
You're crying and dying,
But somehow still trying.
The beat in your heart
Wants a fresh start.
They all think they know you,
But they don't have a clue.
You're all smiles on the outside,
But on the inside you're fried.
Tears stream down your skin
You wonder, why can't I win?
All of the hate and pain
Chokes you like a chain.
Sometimes you smile a bit,
And that you must admit.
When you start to smile
The sun shines over a mile.
You think you're more than broken
And you leave some words unspoken.
However, my dear
I don't want you to fear.
Even though you are unhappy,
And this may sound sappy,
This person is never leaving
For you, she's always believing.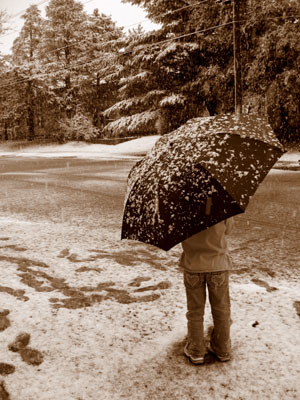 © Hui Y., Potsdam, NY