Just To Please You
October 25, 2017
I try to please you every second of every hour. I want nothing but your happiness, the glow in your eyes, and your smile. All your frowns, to pour down into my hands for me to mend; all your smiles for me join in on. I change all my bad habits and try to contain my sad, depressing states, to provide my happiness to you. But even when I feel I am giving everything and have done the best for you.
It's not enough.
I cannot make my own choices, cannot do things my own way. My independant person, is only independant if you are involved. I would never talk down on your family, as I love them like they are my own. But in our arguments, my family is your first choice of action to attack.
There should be no "winning" in our fights, but the valid statements I provide seem to feed your anger and drive you to be the "winner". Happiness and love is what I seek and strive for and I don't want to fail at it once again. For 18 years, love was not something I understood. Not from significant others, nor from family. Failed relationships here and there, coming and going, flashing before my eyes. I could never understand why I was always the one to do something wrong and create a problem. Why I always ended up in my room, crying, wheezing, and coughing, trying to get over myself.
But when I met you. Everything changed.
I was no longer upset, no longer going home to cry myself to sleep every night. I felt as if someone loved me and wanted me for who I am. To be there through the good times and the bad times. Guiding me when I felt blinded by what I didn't understand. You reached your arms out to be and pulled me in, holding my body physically and my heart mentally. Your warmth always comfortes me when I need it the most. Creating a shield around me, blocking everything that ever wanted to harm me.
All I want is to make you happy.
But some days,
I honestly feel like all I do is make you upset.
I should feel confident in myself. I should feel like I'm doing things right in life. I should know what I'm doing and feel like I have my s*** together.
But I don't.
I am ugly, fat, over dramatic, and depressed. I cry over every little thing and take everything to heart. I let people walk all over me and do nothing about it because I feel as if I have to please everyone, including you. Anxiety overwhelms my mind and it tells me things I don't want to see myself as.
I just want to be good enough.
I just want to be good enough, for you.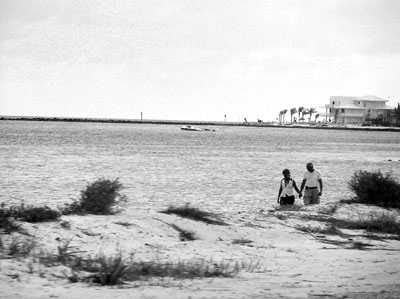 © Edgard B., Coral Springs, FL