Cecelia
October 24, 2017
Miserable me be that with Cecelia.
For even the cries of the Tartarus
are more pleasant than her's.
If only I may love she who is
delicate, my sorrow would be
released. Released from this
enragement of playing with flowers.
If only she would break off
those thorns that harm her,
my love may become released.
Nay rather it be pleasing for those,
who invoke the gods,
to see these delicate flowers brake.
I wish that my Cecelia casts
those towards miserable,
wherefore I may release
her of her own harm and blindness.
O gods! May that man be forgiven,
his own thorns are greater than the
eternal deeds brought through Tartarus.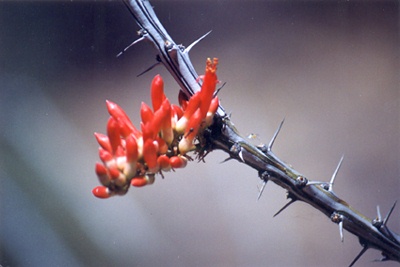 © Andy G., Phoenix, AZ