VOUS LA JEUNE FILLE TIMIDE (THE YOUNG SHY GIRL)
October 24, 2017
"I don't remember how it began."
The adventure that
I set off on everyday.
Waiting to find something new,
as a trek across
known mountains.
Waiting to get out of the rut
I walk,
every single day.
Life's a journey,
and You set the path. I learned that
You make all the choices. You tie
Your boots,
You pack the tent,
You forget what
You most needed.
You make adaptions to the voyage,
You get sick along the way.
You think about giving up,
and You almost have many times, but
You never actually did.
You climb the mountains,
You run through the forest.
You're the one who has been through
Hell and back.
You've had good days,
You've had bad days,
You've had days where You cannot get out
of bed, and days that
You can't wait to hike to the
new adventure.
and You always remember;
"Nobody knows the Trouble I've seen."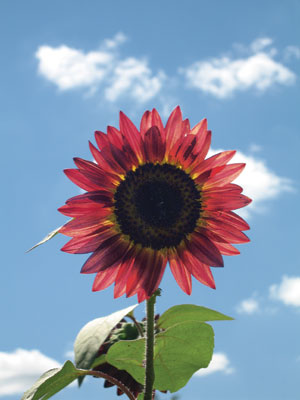 © Lydia N., Greenfield, IN