Get to Walkin' ...
October 24, 2017
They say I'm a "goodie two-shoes" because they do not know my past.
But really  I just put on a mask.
I have my skeletons in my closet, but keep them stored away.
Not for the world to see out on display.
They say I am stuck-up because of how I walk.
But I'm really very humble,
all you must do to find out is talk.
They say I'm rich because I have nice things.
A purse or shiny rings.
But really I work hard day and night to earn my possessions.
Things are not handed to me in life.
So before they say one more misleading statement,
they should read this poem and get to walkin' away on the
pavement.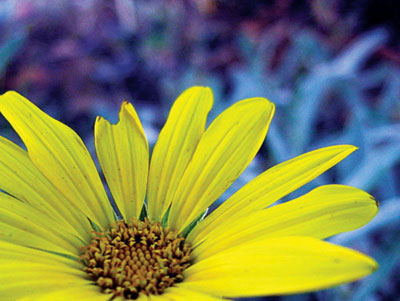 © Roopa S., San Jose, CA