Faster than a racecar
October 24, 2017
The mind of teenager deep in thought. 
The slight of hand, stealing food that cant be bought. 
The fist of an abuser, sriking a cheek. 
The bullet of a gun, whose target roams the streets. 
Whats faster than a racecar?
An almost childlike Q.
Is it not in innonce, that we recognize the truth?
The tears of a child, family split apart.
The heartrate of a lover, after broken heart.
The voice of a minority, fighting for a new start. 
I ask you, whats faster than a racecar?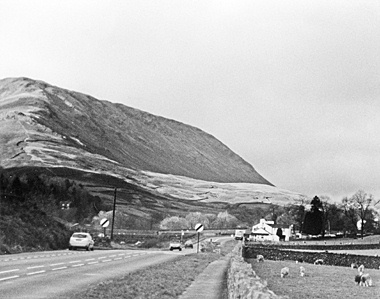 © Eleanor J., McLean, VA