A Thing Called Life
October 24, 2017
They say life is an endless ocean
but me, and everyone else are stuck in an endless motion.
Life itself has spoken to me, told me I don't have the right token
to escape. I lay lifeless on the water. I'm cut open,
and in a moment I'll open my eyes and realize I've just awoken
from some sick nightmare, life isn't fair, I'll keep living like I don't care. 
"Don't worry," my Momma used to tell me
Open your eyes and you'll be able to see more clearly.
But I'm surrounded by darkness, I have no vision. 
life isn't that hard if your good at precision.
Close your eyes and just listen to the voices in your head,
live life with caution, be brave and live life before you're dead.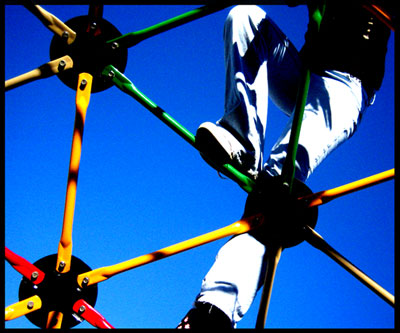 © Brittany T., Ocean Shores, WA