As the trees fall my heart follows.
October 24, 2017
As I start the saw.
Tears drip from my face.
As I realize I'm making the world a worse place.
As I cut into the trees dust flies in the air as I hear.
"Timber" from everyware.
We are cutting at fast pace.
Soon this world will be out of place.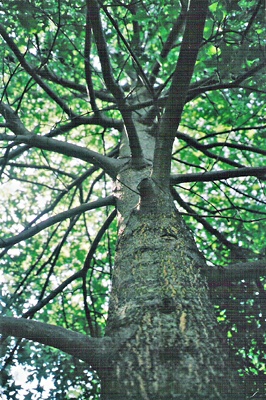 © Bhuvaneswari R., Sleepy Hollow, NY