I Love Me More Than You
November 4, 2017
It took me awhile.
A long while actually.
365 days to finally, finally realize it.
I loved you so much because I gave all of what I had to you.
I poured into you like a fountain
And you dirtied my water,
Made it undrinkable, poisoned.
That's when you hurt me
And I couldn't figure out how it happened,
How you tainted my water; my love.
And then, I was empty,
As empty as the drained pool in the winter
And then suddenly it was summer
And I realized how to clean my pool
By taking it away from you,
And filling me back up,
And filtering out the horrible things you said to me,
And the way you broke my heart.
But I'm filled up. I'm filled more than I ever have been.
I'm overflowing,
With self love and worth and the good, good Father.
I might've had to change my hair a time or two
And fake a smile along the road,
But I figured it out,
The key to my happiness
Was me, not you.
So I poured you out.,
and I filled me up.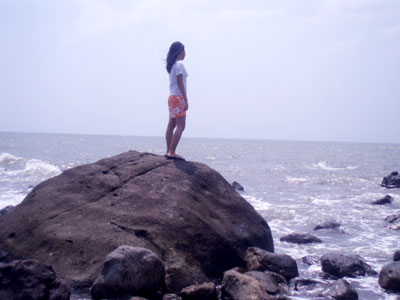 © Grace L., Bacolod City, Philippines