Abuse
October 8, 2017
I see the flicker of light,
I smell the smoke
Oh no.
She's smoking again.
She angry again.
I pray to god as she puts the cigarette out and comes in
She starts yelling at me for meeting with him again
We argue.
She hits me
SMACK!
That's all I can hear
I start to challenge her
She yells at the top of her lungs
S**t.
W**re.
I start to run off
Im almost in tears
I hear the door slam
I invite him over and beg to take away the pain
Once we're done I start to cry
He holds me close as I sob
Why I ask.
Why am I still here?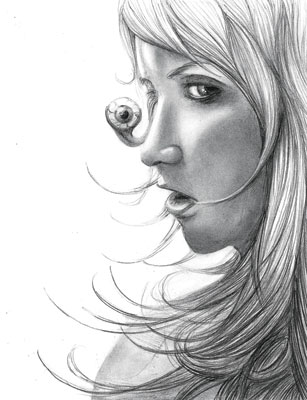 © Jessica P., Bethel Park, PA