A Brief Call For Perspective
October 8, 2017


Small things make no difference.
We all know it's a lie that
A smile on the bus can make someone's day.
A quarter can be worth a million dollars.
Kind words exchanged can save a life.
The truth is,
Only the big changes matter.
Don't believe those who tell you
The little things you do can make a difference.
If that were the case, we would live on a very different planet.
People rely on grand, exquisite acts of kindness.
It isn't always so that
The little actions save the world.
(Now read this poem from bottom to top.)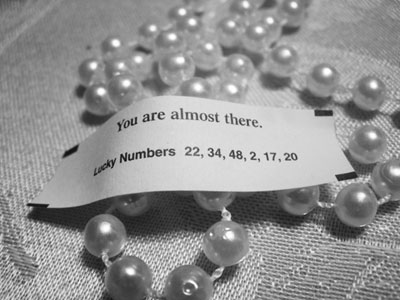 © Elizabeth E., Elmhurst , NY