friendship or chore?
October 7, 2017
I'm a giver, simply put.
I give love freely, suddenly, tremendously.
I give, and I love to take.
   I give and I give not realizing how a frienship may sometime end; too caught up in the jokes, trips, laughter.
 But then it starts to falter.
When my kindess is abused, when my heart is tired, and when cancelling plans feels dire.
When they no longer care about giving, only taking.
Take
take 
take. 
 - more time! more false encouragement! more, more!
This, this is when friendship is a chore- tiresome, unwanted, irksome, and no longer a friendship.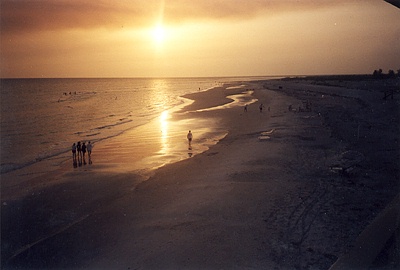 © Sara C., New Port Richey, FL