Afraid
October 6, 2017
Since when do we run?
They all say they fear nothing
But they all lie.
We are all afraid.
We run from ourselves-
We listen to the whispers from the laughing shadows-
We hide away inside the porcelain shell,
Molded by the souless murmurs that live within us and around us.
Entrapped inside the oppresive prison that holds us all captive,
Who will break free of their superficial casing?
We create our own limits
And construct our insecurities
Based on the lies and naive taunts
From the hidden figures.
They are afraid-
Afraid to reveal what lies beneath.
Everyone has their ghosts and cells that trap us-
It time to break free.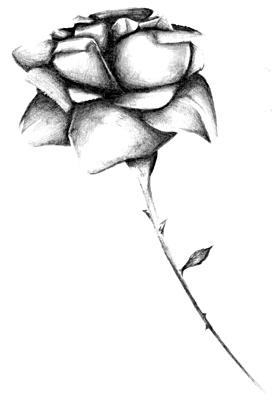 © Yisrawayl G., Philadelphia, PA