If I leaped into a Dream
October 6, 2017
If I leaped into a dream,
I would see the most spectacular scene.
Where cotton clouds roam the sky,
And the only one with sight is I.
I believe everyone is blind,
for if anyone could see this beauty,
they would surely be more kind.
Sometimes I wish this was not a dream,
Because if this dream was real,
My feelings would not stay concealed,
And I would treat her as my queen.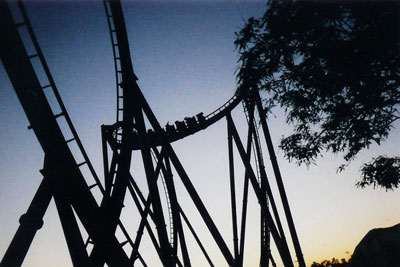 © Aaron S., Shelby, NC