Roller Coaster
October 6, 2017
My family a fun roller coaster,
Going up and down the tracks.
Jon is the track,
Always leading me
On the right path.
Mom is the car,
Keeping me from falling,
So I always stay positive.
Jessica is the lap bar,
Over protective
Keeping me safe.
Storm is the steep hills,
Getting us fired up and ready for adventure.
I'm the butterflies in their stomachs, Making them scared and excited.
Metallic is the down hills,
Fun and carefree
Freedom is her name.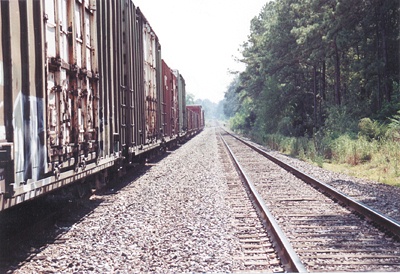 © Cassie C., Kirbyville, TX