Friendship Flower
October 6, 2017
                      Friendships are a special flower,
                      Stemming up from the ground.
                           They are built in spring,
                      The stem rising way up tall.
                      The petals, the rain will bring,
                           Close restfully in the fall.
                Friends give each other hope, love, and care
                           A smile for a friend in need.
                           Of which all gifts are so rare,
                A freindship and flower both start from a seed.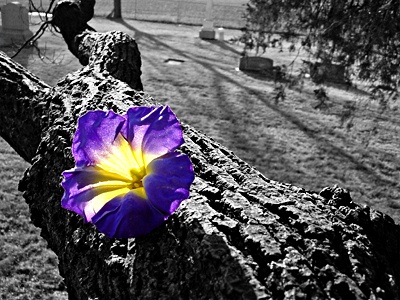 © Greg K., New Lenox, IL