Cranberry Juice
October 5, 2017
Tiny toes
Pitter patter
On glossy wood plank floors,
Glazed donut.
The floor fresh baked-bread brown
Off white walls
Half green house
Puppies peeing on folded laundry
Kids making mud pies in a bathroom sink
Love sick teen housing a bibliography of books on romance
Laughter on weekends by a wood burning fire
Blood-lust mosquitoes nipping dirty feet
Roasting s'mores.
I am bamboozled by the simplest happiness's.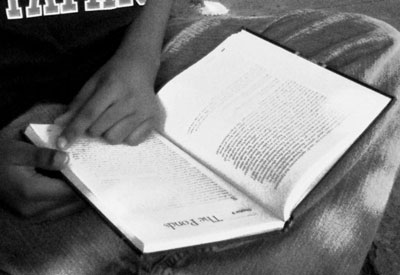 © Allan L., Plano, TX