A Funny Constellation
October 5, 2017
I always loved freckles
And ginger hair,
Long finger nails, ineludible to scratching.
Inky strapped heels
Hazel eyes,
Bushy brows.
The color yellow!
Braided bracelets,
Sea glass.
Black sand,
Silk sheets.
But none of them were quite like freckles.
Like can you imagine having a galaxy lying lazily on your cheeks?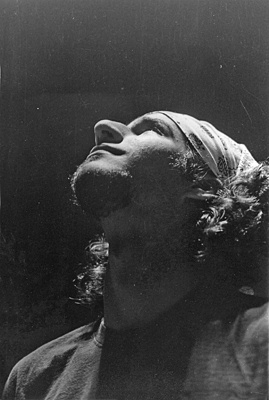 © Luke Z., Westport, MA