Think
October 5, 2017
Think of me when you brush your teeth
Think of me whilst lathering your hands
with lemon scented soap,
When you reach for a glass of ale,
Or tie your shoelaces.
Think of me.
Think of my eyelashes battering my cheeks
The way my fingers felt in your tree limb hair.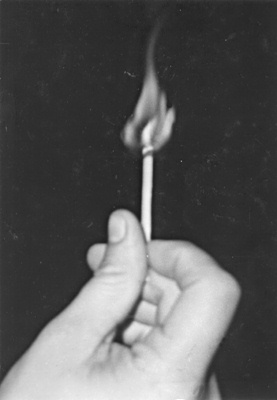 © Stephanie H., Highland Village, TX