Flake
October 5, 2017
Her iris' as big as brown m&ms,
Powder, White snow.
I  N  H  A  L  E
Her saliva hibernates to a brain satisfied.
His tree limb hair, reaching.
White powder fills the air
Voice like thunder, booming.
Hands reach out,
Grabs the trembling legs.
Her eyes roll back
Nose still dusted with white snow,
Bowling, a strike.
Lighting, flash.
He sight sees vomit
Sees girl with no face
Sees, death.
Her heart was a roaring engine
That now stalls.
He's lucky it wasn't him,
Just the love of his life
She is gone.
White powder.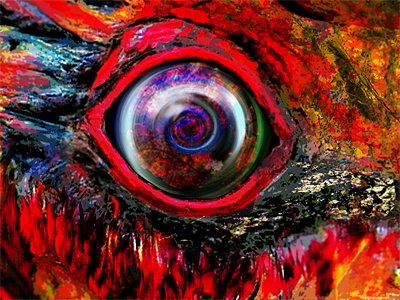 © Tom M., Philadelphia, PA