Prom Dress
November 6, 2017
My Prom Dress
It's just a prom dress right?
No, It was a reflection of you my love.
The reflection of love at first sight.
Because I saw all these pretty dresses,
but when I saw that one I fell in love and only wanted that one,
and if I didn't get it I didn't want anything.
If I didn't get you…
I knew I had to have it!
You are who i had to have
I knew it was the one.
I knew you were the one
So I tried it on.
I tried you on
A perfect fit!
We did not fit
But for how long?
Would it become too big or too small with time?
Will the seams break from each others bond?
Can they be stitched back together and made stronger?
Or will the dress be ruined?
But after all it's just a prom dress.
Right?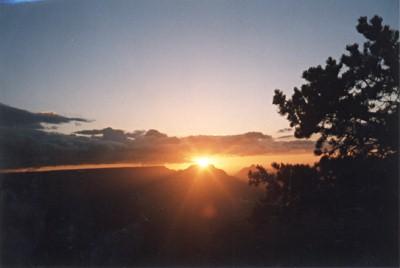 © Amanda T., Scituate, MA