In The Lonely Sands
November 6, 2017
In the lonely sands,
Nothing was in my hands.
It was only me and me,
who was there in the sand.
I was searching a place,
where to get some water.
I forgot the way, lost,
and became pathetic like the way was.
I cried, I groaned.
But no one was there even to mourn.
I limped, I crawled.
No one was there to horse-up and walk.
Suddenly it struck in my mind,
Cactus has water in its pulp.
But the bad luck of mine, 
Didn't have knife to cut it fine.
The scrotching of heat of the sun,
Baked me like a bun.
Bound to faint later found some people,
who were looking like saint
I didn't believe, they were the saviour
In this leap.
Desert Safari was their passion,
But helping others it hteir obsession.
No matter what they were doing,
And how they were looking,
But they were the messengers of God
In this whole scene.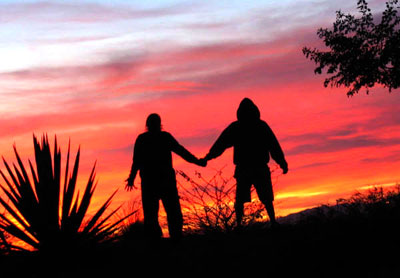 © Rosanna S., Phoenix, AZ