The choice
November 5, 2017
She held the gun to
Her head.
She had closed her eyes and
pulled the trigger
And her body had
Exploded into a thousand
Flowers and those flowers
Had bursted into thousands
Of vivid colors.
Those vivid colors had turned
Into darkness.
It had suddenly gone black.
Except there was a speck
Of light.
Her soul had followed that light.
Through that light
She saw everything she ever
Wanted.
Happiness and love.
And suddenly it went
dark again and
Her soul traveled back
To her room.
A lifeless body laid there.
And all she can think about
Is the pain and anger
That had brought her there.
The death of her loved ones,
Her depression,
And constant battles.
It all led her
In the position that
Determined life or death
In her hands.
She had then woken up
With the gun in her hand.
She put it down and
Truly believed that she
Had to keep on going.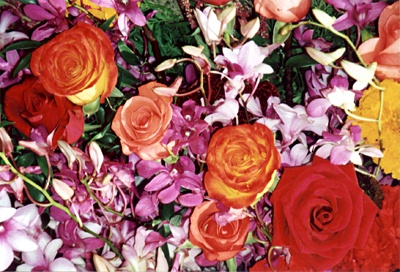 © Stacey L., New City, NY