How To Take Back Your Life in Eleven Steps
November 4, 2017
Step One: Recognize something is not right and that you are not in control.
Step Two: Try to fix things calmly.
Step Three: Don't get angry.
Step Four: Do not throw your fists down on the table and yell obscenitites at dinner because an adult or two won't let you dye your hair.
Step Five: Don't cry if your emotions get to be too much.
Step Six: Don't cry.
Step Seven: don't cry.
Step Eight: cry.
Step Nine: try again.
Step Ten: give up.
Step Eleven: i'm sorry.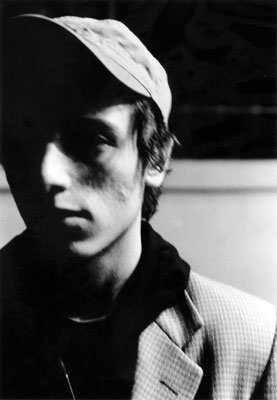 © Ariel L., New York, NY