Untitled
October 24, 2017
A star sounds like small sharp shrapnels of gold tinkling and bouncing off tin.
A whisper looks like a quiet and slow approaching thick fog in the morning
movements mysterious.
The opposite of tender is the roaring of a salty wave pounding the sand.
At the edge of silver is the taste of all the galaxies.
The enemy of green hides between the fooling, hypnotic eyes and soft smile.
When you toss sadness to the wind, it returns as a glittering drizzle of gold.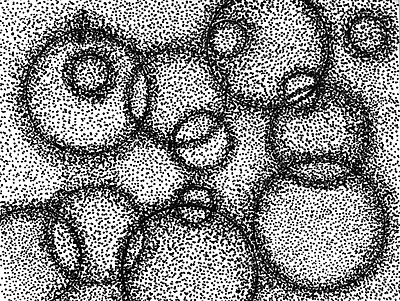 © Nasiha M., Huntsville, AL