Narcos
October 24, 2017
Mexico used to be a
Beautiful place, where people
Wanted to go, and enjoy some
Family time.
But now kids can't hang out,
Or their parents will be worried
All this happens, because of
Organized crime.
Government doesn't do anything
They are even, scared of narcos
Even when government is the one
That should have the power.
But in this case, organized crime is the one.
People argue that government is NOT
Doing anything to stop it.
While narcos are making Mexico,
The second deadliest conflict zone.
Narcos are killing people
For some money.
Because besides government doesn't do
Anything to stop them, they are paying really low,
And everything is getting expensive.
The life of a Mexican isn't easy,
Narcos, low payment, expensive stuff.
Could you survive?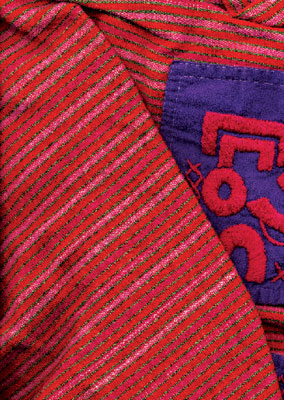 © Christine S., Grinnell, IA