Lovesick
October 13, 2017
I'm missing you so much
More than ever before.
It sucks that you're not around anymore.
My love for you was galore
Apparently you didn't want it anymore.
The thought of you being with someone else makes my stomach turn.
Not only am i lovesick
But homesick as well
Being in your arms was home to me
And now i'm wishing that i was home right now.
I got use to your own, unique scent.
whenever you came around
it felt as if i lit a candle into flame.
The comfort of your arms around me
Felt like a blanket wrapped around me.
I can't help but to be lonely without you.
I have your name spinning in my mind
Up until i cry
And then i don't know what to do.
I can't even think straight
Without you constantly on my mind.
I'm not going to lie
You really impacted my life.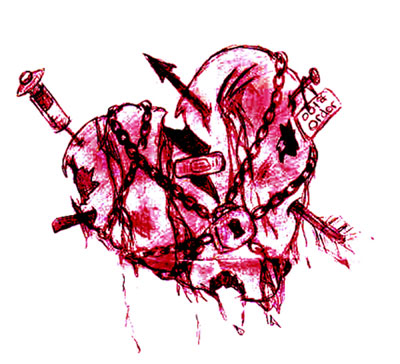 © Asia B., Hudson, MA