Is change a good thing?
October 13, 2017
This person who runs through my mind
In and out of my dreams
Constantly reminding me that I'm still the same person
He throws those greasy, fat burgers at my face
With the slimy yellow cheese dripping from the dark buns,
Slaps all the gruesome acne back on my cheeks
And says," You're still me, Why do you change,"
That boy, who's always feeling that layer of fat which died a long time ago,
Touching the oily, volcano-like bumps on his cheeks, ready to burst and ooze all over his face
And doing all this without a care in life, not worrying of how bad he looks...
Wish I was like that
But now I can hardly remember the food that got him like that
I now remember them as the products  to stay away from
Like pizza, with pepperoni perfectly melted into the layer of long slimy cheese,
Or soda, with the cold, gas filled liquid drizzling down your throat.
Even the warm smell of cooked hamburger meat, like beautiful gas filling your nostrils,
Or the eggs and flour which come out from within their cake cage and into your nose
Filling you with the pleasuring of having your own bakery.
These, are the things that I miss, the things that this boy got to have and enjoy.
Even when life was hard, that boy pushed through and made to where he is now
I wonder if he regrets ever changing?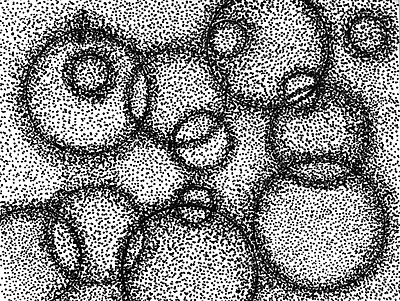 © Nasiha M., Huntsville, AL