Going Mobile
October 13, 2017
"i-l-y" 's being thrown out
Instead of the
'I love you's.
Give them a heart emoji,
But never give them your heart.
Send them x's and o's
But now you're only stuck with those
Ex's
Oh, no.
You spend your time on screen,
Face going blank
As you open an app.
Eyes only shifting towards me,
Before going back.
Our lives are mobile,
Only white screens with the blue text bubbles.
Our love is robotic,
Just some metal and programmed love
Our relationship is just a tag for others to see.
To make them jealous and scream,
#RelationshipGoals.
Friends say,
"How is she?"
You say 'fine'
Without missing a beat.
When you never even glanced at me.
You never asked how my dog is doing,
Or how my parents are.
Always sayin' fine and nothing else.
You hug me,
Hold me,
Send me kisses when I walk into the room.
Our dates,
Are just status updates.
When we eat,
Our eyes never leave the phone,
Cause we need those likes on Instagram tho'
But here I am complaining,
Even though it's shaming
That I'm becoming like you.
Throwin' those 'i-l-y's
And givin' you heart emojis.
Trying to be internet famous
Instead of being famous for you.
Getting those hearts
And likes,
But just brushing it off.
We stare at eachother,
Before turning on the screen.
Like,
Double tap,
ReTweet
Repost,
Never any re-love
Or Re-hug
Not one moment has gone by without a phone.
We were lovers,
And now we've only gone,
Mobile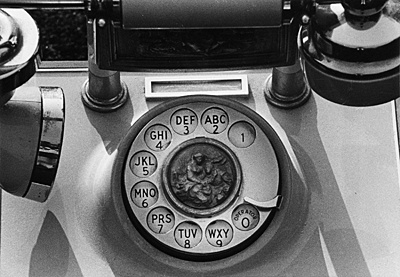 © Katie A., Westport, MA