My sis
November 3, 2017
My sister is annoying,
She wants to do everything I do.
It's tough having a sister who wants to be exactly like you.
She follows me,
And always asks to play games.
I say, "I'm too old for that,"
But I'll do it anyway.
"Go play with your friends outside,"
I have homework to do.
Then I blinked and she grew,
No longer being my little, annoying sister.
I wish I could take back those times I said no,
And had more fun with her.
We made wonderful memories that will stay with me,
That's why she's my sister.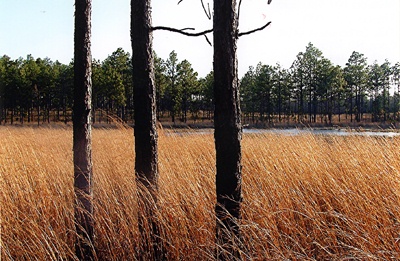 © Mikaela M., Cary, NC